Experience your destination authentically as we travel off the beaten path to immerse in the culture and meet the locals. We promise experiences you wouldn't have access to on your own with a guidebook.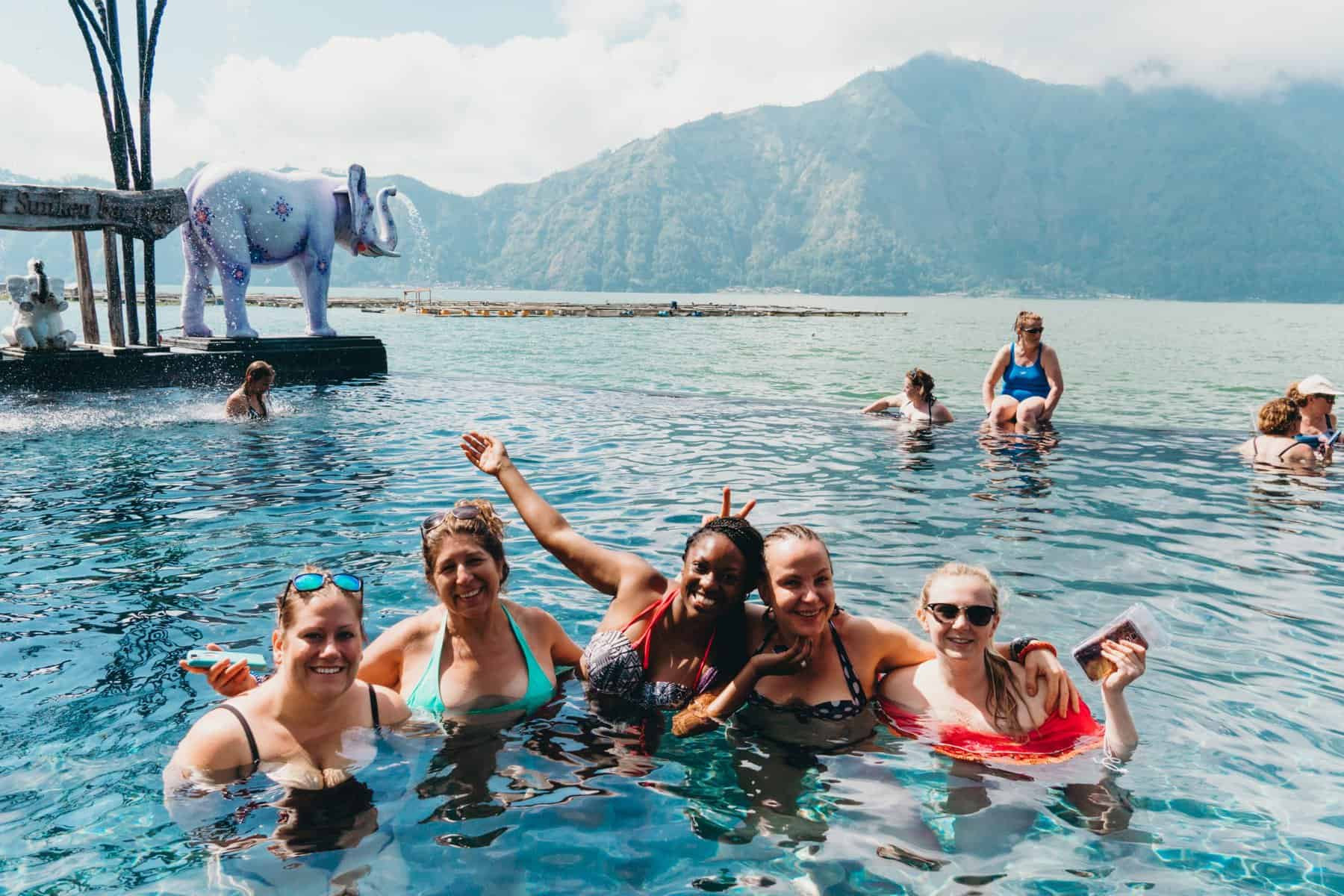 Travel with women who understand your big dreams. Your fellow travelers will be self-identified solo female travelers from around the world, looking to expand their network of empowered women. 
Wander solo with your camera or people watch at a café. All of our tours have built in solo time for you to experience a place however inspires you. You can explore with peace of mind, knowing we've got your back.
What's
included
in every tour
We'll create a private space inside The Network for you to see if any of your fellow travelers are on your flight, make post-tour travel plans, and get excited for your adventure.
share a room with YOUR NEW BFF
We partnered with a psychologist to create a bespoke roommate matching quiz. When you opt to share a room, we do our best to pair you with your most compatible match on the tour. Private rooms are also available if you want some extra privacy.
We'll be waiting at the airport
All of our Meetup Tours include an airport pickup on the first day, so you can rest easy that from the moment you step off the plane until you take off again, we've got your back.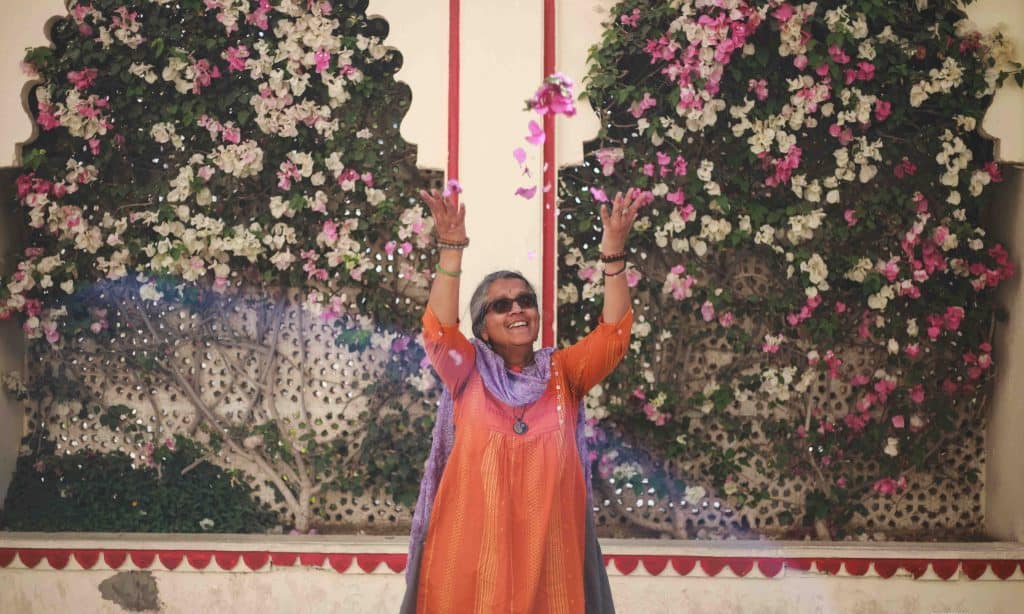 We all want the people who help create such amazing experiences for us to feel appreciated, but tipping can just be so awkward in places with different etiquette! We've covered almost all your tips upfront, from local city guides and hotels staff to included activities and meals, so your wallet can stay in your bag (except for extra street food and souvenirs!). The only tips not covered are your guide who sticks with you on the whole tour and your driver.
Beautiful accommodation & feature stays
Arriving at your dreamy sanctuary after a fun day of travel has never felt better. Our accommodations are carefully chosen to be the ultimate combination of location, design, aesthetics, and comfort. Plus most tours include at least one extra special overnight like glamping in bubble tents in Jordan, homestays in a Cotacachi community in Ecuador, or star gazing until you fall asleep on a gullet boat in Turkey.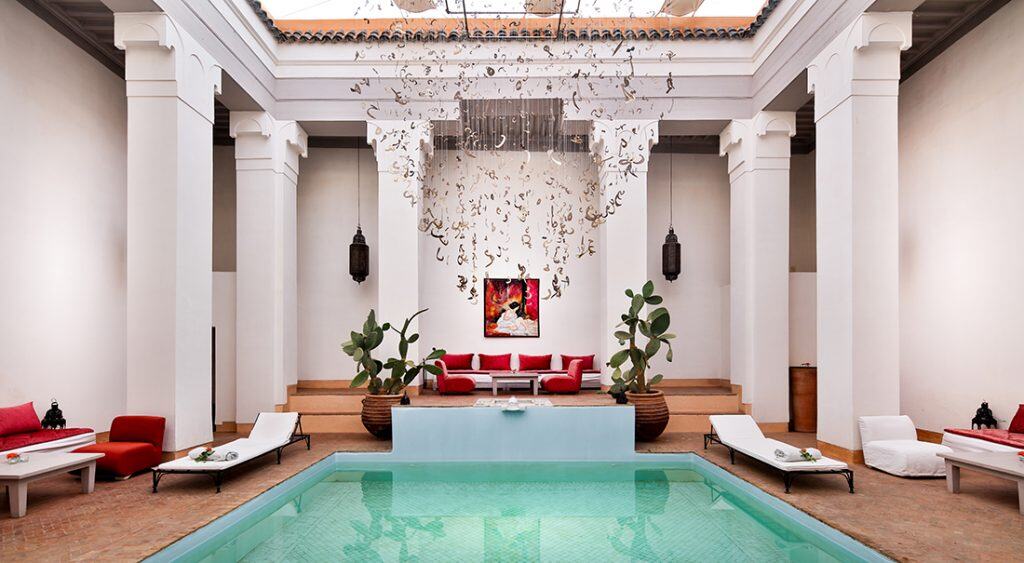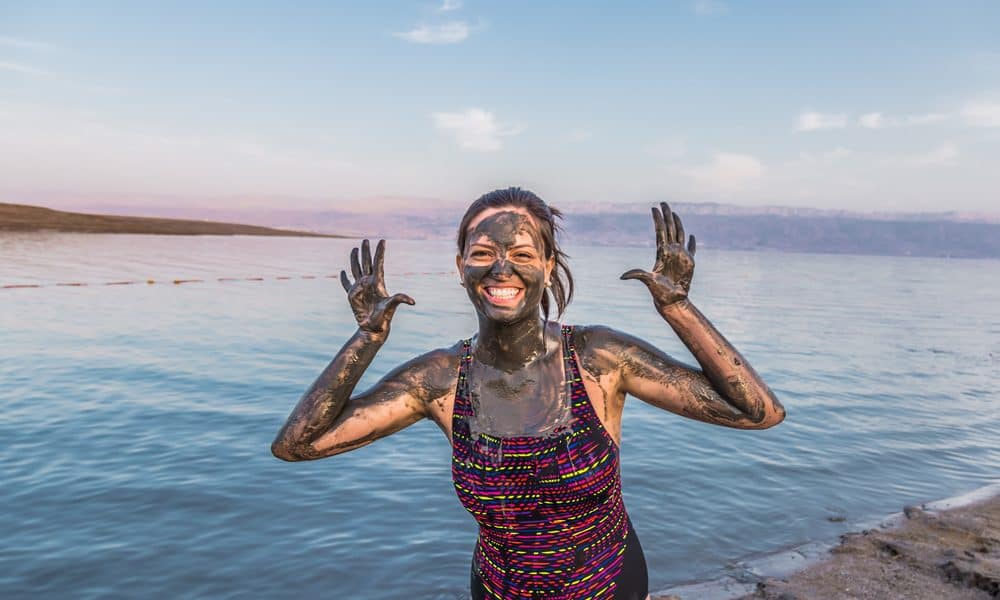 inclusions to write home about
We obsess over our itineraries and constantly listen to our traveler feedback to be sure we are delivering slam dunk experiences. You can be sure that each and every inclusion is there to maximize your travels and bring you to people and places you wouldn't have all on your own. With us you will make fresh flower offerings with women in Bali, learn to cook tajine and pour tea the traditional way in Morocco, sip tea with a geisha in Japan, and dance to Nubian drums on the Nile in Egypt. 
Flexible payment plans for your budget
Secure your spot with a $500 deposit, and pay the balance off in instalments of your choosing. We all budget differently; some may want to pay in one go, and others over an extended period of time. Either way, you'll all get to enjoy luxury (mainly 4 and 5-star!) accommodation and tick those bucketlist travel experiences off your lengthy list! Your balance is only due 90 days before departure.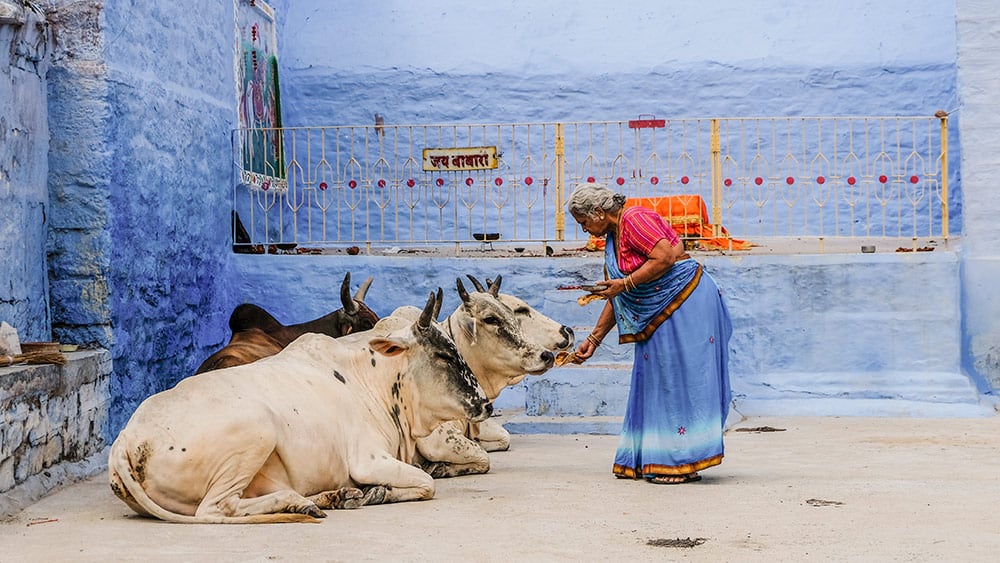 2024 Released Destinations
More countries coming soon!
Why you will love traveling with us
be empowered to explore the world
Our mamas said there is safety in numbers, and they were right. With a group at your back and a local expert in your pocket, you can feel free to be your adventuress self, knowing we're close by and waiting for you back at the hotel at the end of every solo day. 
meet Passionate, expert guides
Our guides are more like friends than stuffy history teachers (although they know it all!). Mostly women and all amazing, we've hand-picked our guides to deliver only the best. Think an Egyptologist in Egypt, a survivalist expert for camping trips, and a conservationist on safaris.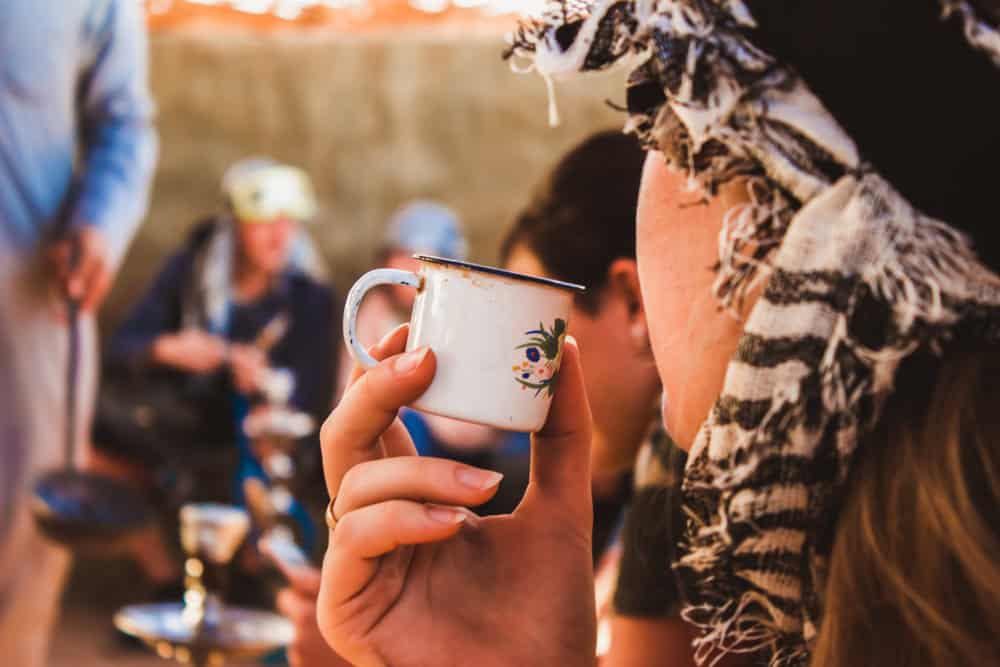 GET INVITED INTO WOMENS' lives
Our local friends and pseudo aunties welcome us with open arms into their homes, non-profits, places of worship, and even their most sacred ceremonies. Every Meetup Tour will include some extra special connections to learn about other women's traditions, beliefs, and ways of life.
SUPPORT THE COMMUNITIES YOU VISIT​
We design our itineraries with locals in mind. We think one of the best ways to support community development abroad is investing in people. We make careful choices about where we stay and who we work with to maximize our connection with the local community. 
Our most popular Meetup Tours