The Solo Female Traveler Network is an online home and community for women to find connection, support, and inspiration. Created by and for solo female travelers, it offers women a place to learn important travel skills, find support in times of triumph and of trouble, and connect with a network of peers.
The Solo Female Traveler Network started on a hostel couch in Mexico in 2016.
Our founder, Amanda, was sipping a cerveza around the corner when someone broke into her room and stole all her stuff. Everything … except her dirty clothes. Stranded in Mexico with no money, no contacts, and suspicious hostel staff, she vowed that no other solo female traveler should ever feel as vulnerable as she did in that moment. So, she created a global network for all women to have a place to turn for community, inspiration, and support.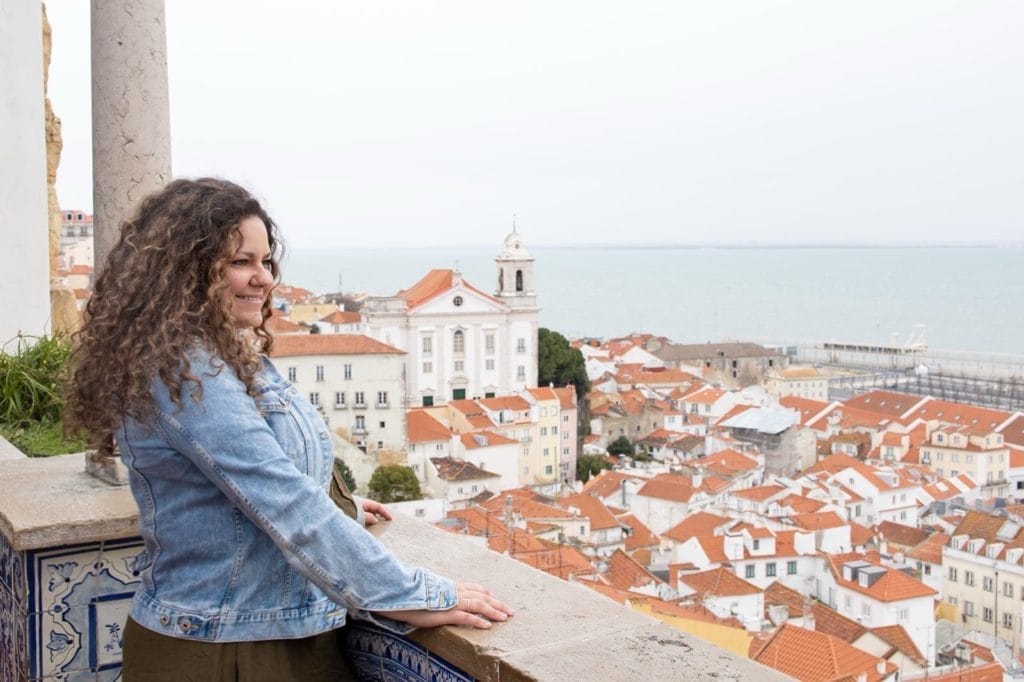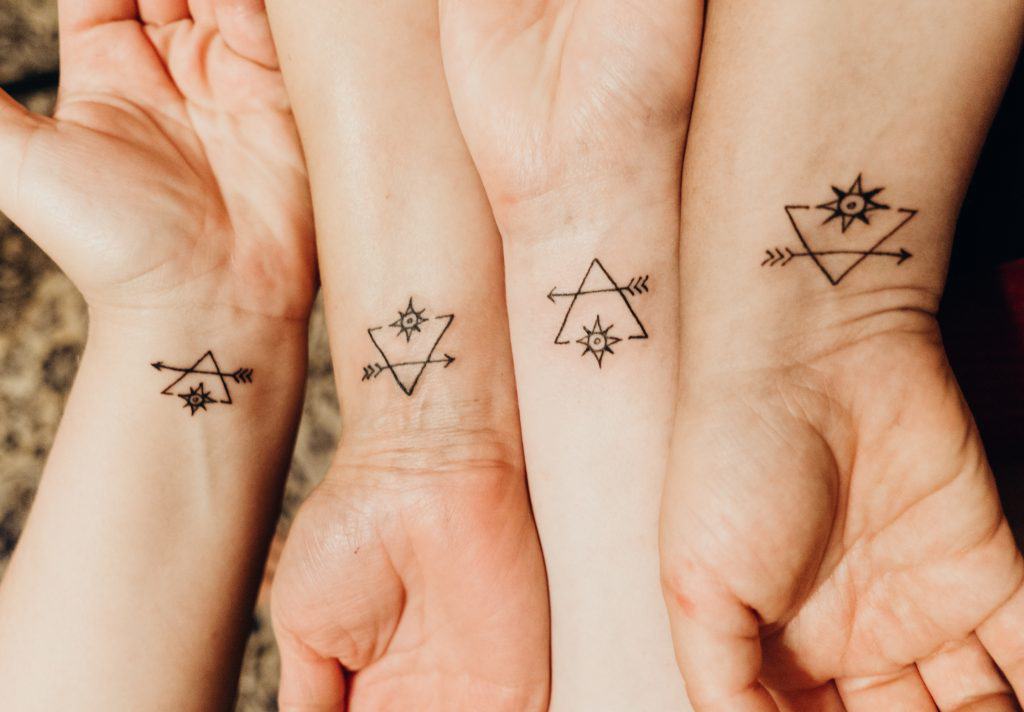 This is our symbol for solo female travel. It comes from the ancient symbol of a triangle pointing down with a horizontal line through it meaning both Earth and woman. 
We turned the line into an arrow to represent our journey moving forward and added the compass to the top for our travels. 
From our community to our Meetup Tours, the entire SoFe Travel experience is designed to be inclusive, inspirational, and empowering – an online home where women of all races, religions, sexual orientation, are treated warmly and our differences celebrated. 
A culture where diversity and equality are respected and valued. 
Gentle on the earth and the communities we visit.
Building each other up and supporting women around the world.
Honest as individuals and as a business.
Actively seeking ways to be innovative and welcoming creativity and new ideas
We offer ways to connect with fellow solo female travelers around the world both online and offline.
Meetup Tours: Travel with us and solo travelers from around the world.
Exclusive Membership: We have our own online space to make deeper connections with each other, learn from experts through workshops and courses, and meet up on your travels.
Our members are from all over the world. Some are long time solo travelers and others are planning their first big trip. Everyone who identifies as a women and who hits the road solo from time to time are welcome.