UPDATE EFFECTIVE January 1, 2024:
SoFe Travel does not require travelers to provide proof of vaccination against COVID-19 for most trips. However, we continue to strongly recommend that all travellers and leaders get vaccinated to protect themselves and others. 
Specific proof of testing or vaccination may still be required by your destination or airline. Please ensure you check travel and entry requirements carefully. 
Effective until January 1, 2024:
Effective January 31, 2022 until January 1, 2024: The Solo Female Traveler Network requires all travelers enrolled in a Meetup Tour to be vaccinated against Covid-19 by the start of their Meetup Tour.
We have made this decision following recommendations from the World Health Organization and the World Travel & Tourism Council's (WTTC) Safe Travel protocols for tour operators. As you plan to resume traveling in 2022 and ahead, SoFe wants to ensure our trips are safe for everyone. That includes our travellers, our leaders and crew, and the people we visit along the way. 
Effective January 31, 2022 The Solo Female Traveler Network requires all travelers enrolled in a Meetup Tour to be fully vaccinated against Covid-19 by the start of their Meetup Tour. 
We are requiring all travelers to produce proof of COVID-19 vaccination during the enrollment process, and again at the start of all Meetup Tours at your destination's  welcome meeting. Proof of vaccination is a copy of your vaccination record (either paper or digital). For example: 
CDC vaccination record (USA travellers) 

Medicare digital vaccination certificate (AU travellers)

an  NHS card with batch number (UK travellers) 

EU Digital COVID Pass (EU travellers) 
In all cases, you must be fully vaccinated. This means you must receive the full dosage of the COVID-19 vaccine and allow enough time for immunity to take effect. Each COVID-19 vaccine has different dosages and timeframes for inoculation, so please check the relevant medical advice associated with your vaccine. We encourage, but are not currently requiring, boosters on our Meetup Tours. 
We recognize any vaccine that has been authorized for use by the relevant national authority for COVID-19 in the country where the vaccine was administered. This includes well known vaccines such as Oxford AstraZeneca, Pfizer-BioNtech, Sinopharm, Sinovac, Sputnik, Johnson & Johnson, Moderna, and Covaxin. 
If you are unable to be vaccinated for medical reasons, you may apply for an exemption. Exemptions will be assessed on a case-by-case basis. To apply, you must provide a medical certificate from a medical professional. SoFe Travel reserves the right to accept or reject any vaccination exemptions without explanation.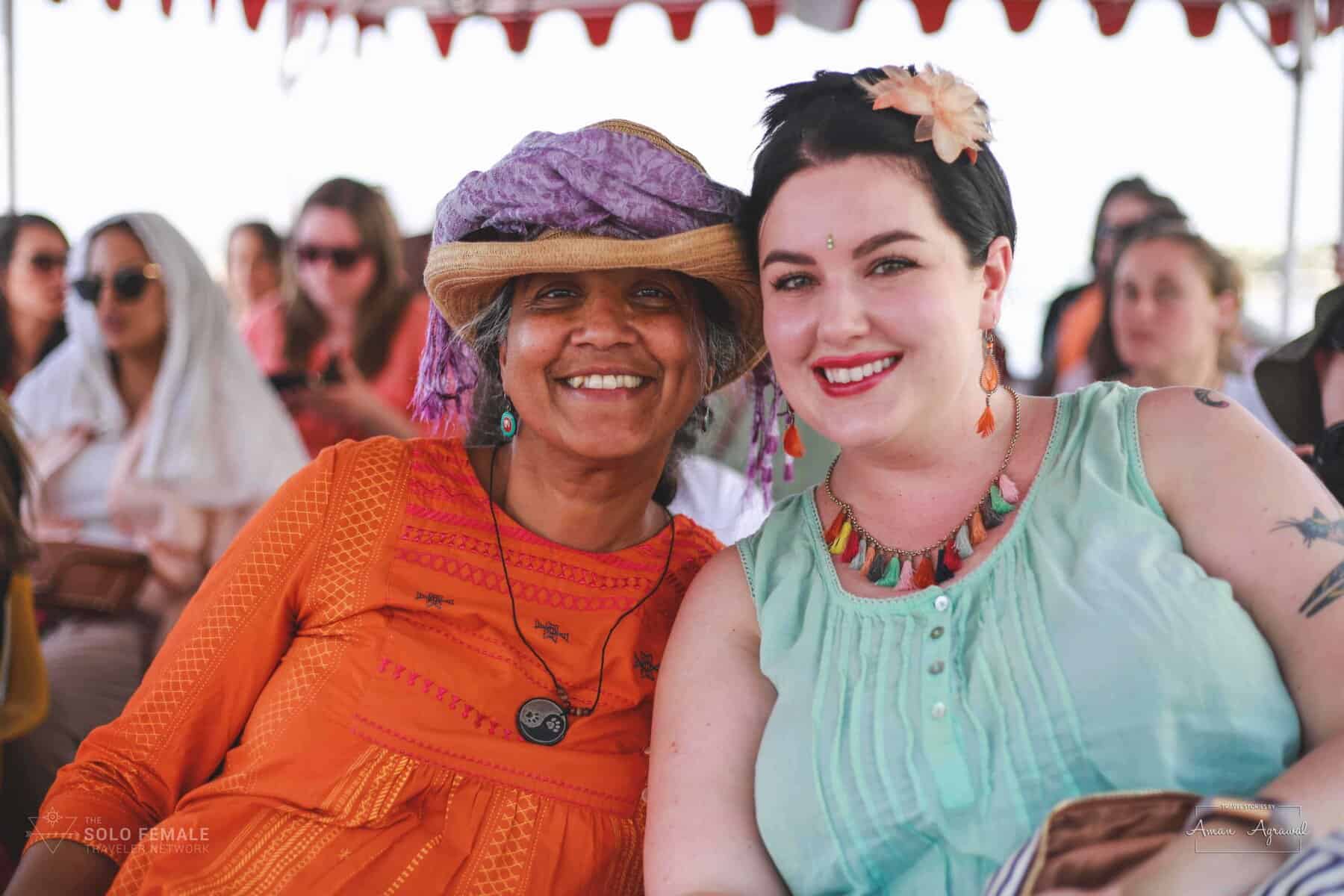 TRAVELING SAFELY AND RESPONSIBLY​
The health and safety of our participants, staff, leaders, and local communities remains our top priorities. Our Meetup Tours will require any combination of the following policies:
COVID PCR Negative Test result
We adhere to country and airline entry requirements, which usually requires travelers to provide a negative PCR test prior to entry. This test availability is different for each country and even state. Please check with your local clinics and government testing sites. See the webpage for your tour location to see how recent your test needs to be or email us. 
Physical Protective Barriers
Aall of our tours & transportation will be conducted with the use of physical protection equipment (PPE). The following measures will be implemented on our tours:
➔ Face masks required for guide, driver and passengers
➔ Face masks must be worn at all times throughout the tour.
➔ Bring personal use hand sanitizer


Our vehicles are disinfected in order to reduce the spread of viruses, including COVID-19. This ensures that our staff and participants stay safe while exceeding the requirements set by the CDC. This includes:
➔  Daily disinfection of all surfaces within the vehicle
➔  Sanitization of high touch surfaces during the tour.
➔  We use earth-friendly disinfectants 
We've always celebrated the benefits of small group travel, but now for the health and safety of passengers during the COVID-19 outbreak, we've made them even smaller. 
➔ Social distancing (6+ feet of separation) outside the vehicle
➔ Use of face mask throughout duration of the tour
➔ Avoid touching eyes, nose, mouth or face
➔ Encouraging the use of hand sanitizer when needed
Life feels out of our control these days, but your travels don't have to. Here are our assurances for all new and existing bookings:
When you book with us you have the flexibility to change your travel plans – with the confidence that you can rebook when it's convenient for you. You can read our full terms and conditions here but as long as you notify us about changes to your travel plans at least 61 days or more before your scheduled departure, you can change your trip dates or even pick a whole new destination, with no change fees. 
*Applies to all trips except Antarctica.
Book your spot with a deposit and choose to cancel or re-book your tour with no change fees. We will hold your payment indefinitely until you're ready to travel.
There will be no fees to change the dates or even the destination of your trip. Just let us know your plans at least 61 days or more before your departure.
Pay for your Meetup Tour when it suits you. Make payments in any amount when you like as long as you have paid in full at least 60 days before your Meetup Tour.