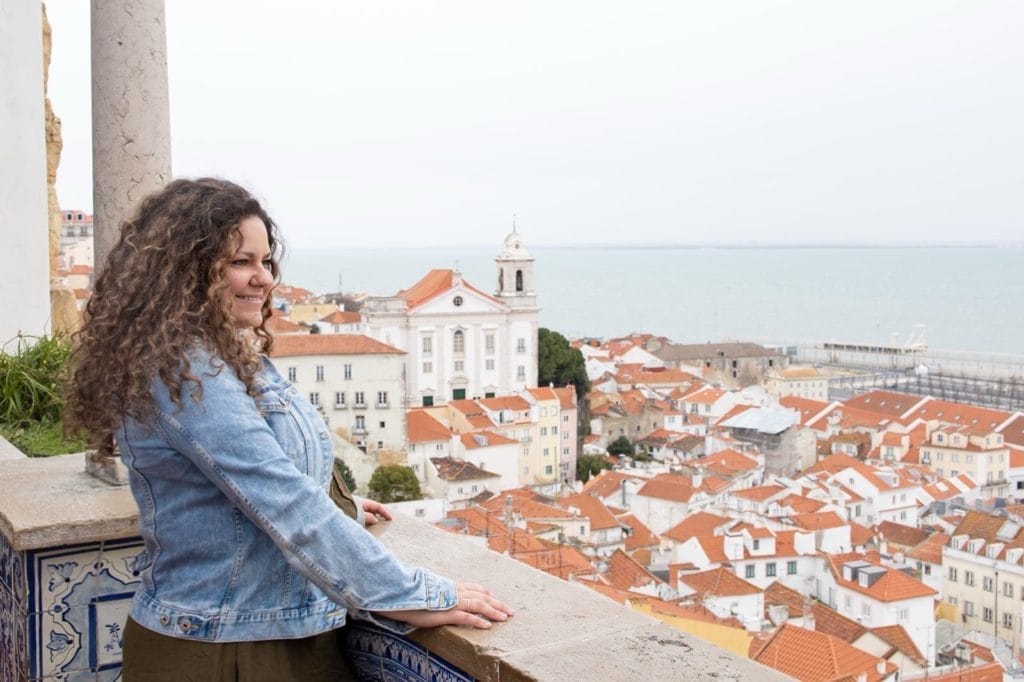 It all started on a hostel couch in Mexico.
Our founder, Amanda, was sipping a cerveza around the corner when someone broke into her room and stole all her stuff. Everything … except her dirty clothes. Stranded in Mexico with no money, no contacts, and suspicious hostel staff, she vowed that no other solo female traveler should ever feel as vulnerable as she did in that moment. So, she created a global network and Meetup Tours around the world for solo women travelers to have a place to turn for community, inspiration, and support.
So much more than just a tour
You may come alone, but you'll leave with couches to crash around the world. Nothing beats the friendship of a group, leaving the planning and logistics to someone else, and experiencing things so adventurous or off the beaten path you could never do them on you own. We absolutely obsess over our Meetup Tours from the itineraries to our guide being right on time to pick you up from the airport. Each tour gives you an exclusive look into the lives of women and supports the local communities. 
Everything we do is about community
Making good friends is hard enough as an adult, and making friends who understand our love of solo travel is near impossible without a global community. That's where our we come in. From safety to travel advice you don't find in guidebooks, our community is free for all women with an adventurous spirit. But it doesn't stop there. Our Meetup Tour itineraries are full of experiences to connect you to locals and to give back to the communities we visit.
The solo female traveler spirit
Not just a logo, a cool t-shirt, or a tattoo, it's our symbol for the impact solo travel has on our lives. It starts with an ancient symbol for Earth and woman: the triangle with the horizontal line. We turned the line into an arrow to represent our journey moving forward and added the compass to represent our travels. Fair warning: you may love your experience traveling with us so much that you get the tattoo, like many of our members.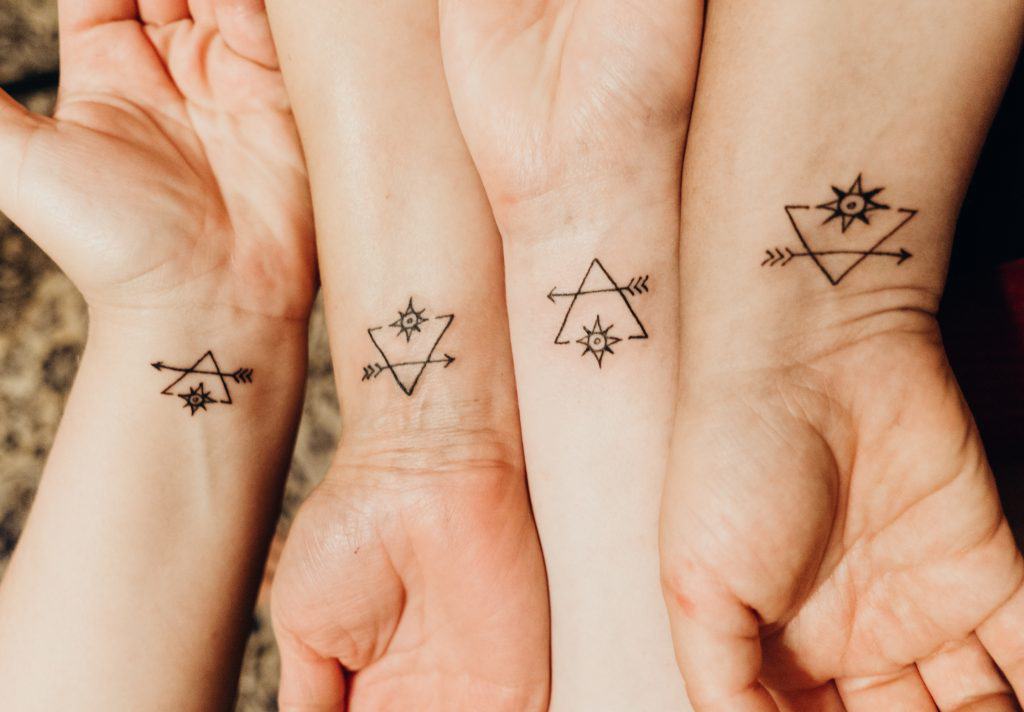 Diversity and equality are respected and valued. 
Gentle on the earth and the communities we visit.
Supporting women around the world.
Honest as individuals and as a business.