Lebanon is a country of juxtapositions – the Mediterranean coast and the snow covered forests, ancient ruins and modern architecture, the reality of its economy and politics and the overwhelming warmth and positivity of its people. 
Lebanon is full of secrets. Being off the radar of most tourists, there are unexpected adventures at every turn. Think abandoned buildings, artists who welcome you inside their workshops, and street art you haven't seen on Insta. It's ancient ruins pre-date written history and the archeological parks are not only massive but come with tales of ancient times told by some of the world's most successful historians. Music, dance, art, and other creative expression practically burst through the seams of Beruit in both melancholic melody and colorful celebration. The cuisine has had centuries of renditions to become some of the most flavorful and delicious dishes in the world that just taste better in Lebanon. When you travel to Lebanon with us, you will get to know grandmothers who teach you their family recipes and tell stories of their lives, sample all the best dishes from Druze cuisine to classic shawarma, see the country from the perspective of your local female guide, see first hand how politics play into real life. It's gritty, inspiring, raw, and will surely leave you humbled and amazed. Lebanon may just be the travel experience you have been craving.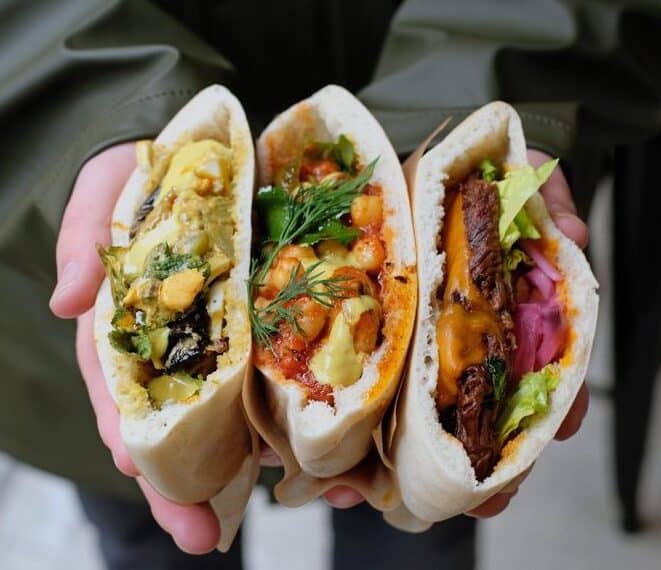 Kibbeh: fried and doughy, stuffed with seasoned meat, it's Lebanon's national dish
Hummus
Fattoush: fresh salad topped with crispy pita, lemon, garlic, and olive oil 
Manakish: flatbread covered in zaa'tar
Watching the sun set over ancient ruins along the Mediterranean 
Learning to cook with 3 generations of women
A night out in Beirut 
Wandering the alley ways of beachy Batroun 
Baalbek Roman ruins
Beirut street art and nightlife 
Byblos 
Cedars of God
Lebanon is relatively safe for a solo female traveler, with no laws requiring specific dress (although it is always respectful to cover your knees and shoulders when visiting religious sites). Traveling around Lebanon requires a driver and is much better experienced with a guide for at least part of your trip. As you travel south, some places may feel a little more chaotic and dangerous. Practice normal caution and do not change money in the street.