Posted November 15, 2022. Applications are currently open.
At The Solo Female Traveler Network, we're all about community. Our following has grown to over 500K women worldwide who are passionate about encouraging and empowering one another to experience the world on their own terms. We plan, organize, and deliver incredible adventures for our community of solo travelers on our Meetup Tours to 19 countries (and counting) where they share unforgettable stories about their adventures, advice about the amazing destinations they've visited, and forge life-long friendships.
As we prepare for the year ahead, we're in need of a seasoned Marketing Coordinator who knows what it takes to engage with and grow a community, one who can help us broaden our marketing efforts as they plan and implement creative, new ways to empower women to experience the ultimate freedom of traveling solo around the world.
For this role, a deep passion for community building is a must. Hands-on experience developing and implementing successful marketing initiatives, an ability to identify unique market opportunities, and leadership experience would help you excel.
Lead the development and implementation of our marketing efforts

Find new ways to grow our community and extend overall brand reach
Plan and execute marketing and advertising campaigns

Assist with growing and managing our new membership community

Suggest engaging content plans and exciting community activities

Listen to community feedback and relay to our internal team

Coordinate with other teams on marketing initiatives, product/service developments, and to ensure brand consistency

Promote our community on social media channels
Energetic and enthusiastic, with a strong commitment to exceptional delivery

Imaginative and inventive, creatively finds new ways, ideas or solutions

Approaches challenges in a positive and steadfast manner

Team player, with a strong desire to be an active, long-term participant in the overall growth of the company

Entrepreneurial spirit and belief in The Solo Female Traveler Network's mission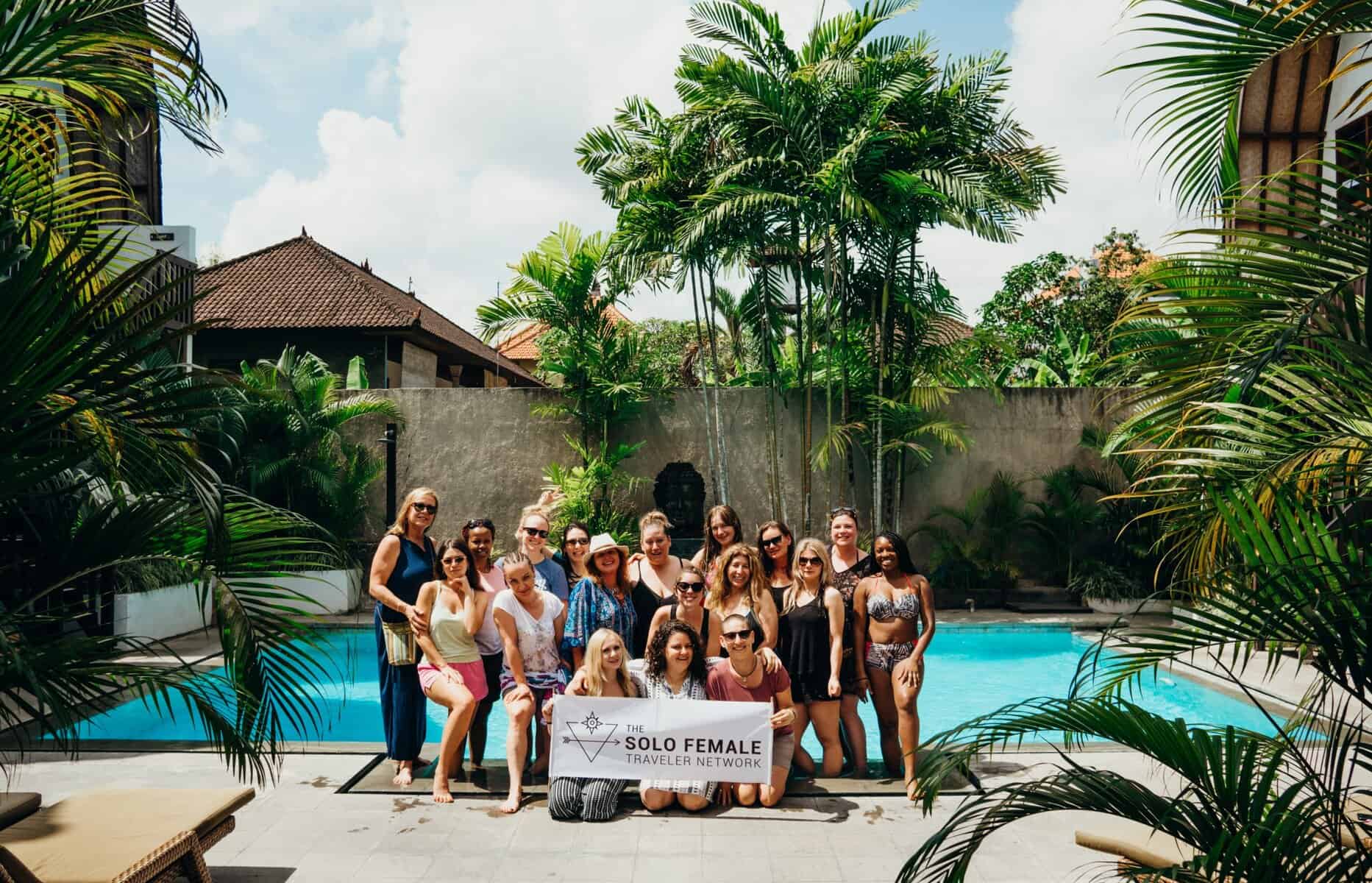 Undergraduate degree in Marketing highly preferred

1-3 years of experience working in a startup environment, or in a role that directly impacted a business' bottom line

Prior work experience as a marketing leader

Experience developing and launching initiatives for online communities

Expert knowledge of effective marketing strategies

Firm grasp on various marketing platforms, channels, and best practices, including social, digital, and email marketing

Excellent written and verbal communication skills

Must be a self-starter and able to independently move projects forward, prioritize tasks, and meet deadlines with little supervision or direction

PhD in customer service

You love to travel!
This role will begin as part-time and starts with an annual salary between $35,000 to $45,000 dependent on experience and related skills. You will have an opportunity to become full-time based on your results and performance after a 3 month period. You should come motivated by accomplishment and feel excited to take ownership of this position. We are looking for someone to grow with our organization, and plan to invest the time and resources into the right candidate to help achieve their professional goals. 
To apply, please send your cover letter and resume to chris@sofetravel.com with the subject line "Llamas are awesome".